Happy Summer!
Dear Thompson families,
I would like to wish you a wonderful Summer Holiday. I have been honoured to be your Principal this year, and look forward to another fabulous year at Thompson starting in September. I would like to say a big thank you to our incredible PAC for supporting our staff and students, and helping to create a kind and caring community where everyone feels belonging. 
Again, I wish you a summer full of family and fun and we will see you again on Tuesday, September 5th. Students in Grades 1-7 will attend from 8:45-9:45. Parents of our new Kindergarten students will be receiving an email with gradual entry information.  An email will go out in the last week of August outlining the details of the first day and the first week back.  
Take care and see you in September!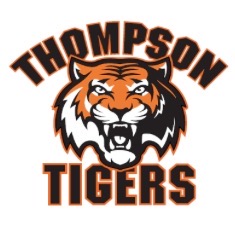 Sharon Hoffinger 
Updated: Sunday, September 3, 2023